Joyce was the silver medalist at the 2005 Cliburn competition...
I just saw her last night, and she was AMAZING (it was worth every one of the 400 minutes I spent driving to and from
). She played Liebermann's Gargoyles (which was probably my favourite one of the night because she played them SO well), the Vine piano sonata #1, 4 Scarlatti sonatas, and Schumann's Carnaval. Then for encores she did the 6th Hungarian Rhapsody (yay!) and a transcription of Gershwin's "the man I love".
I even got my picture with her!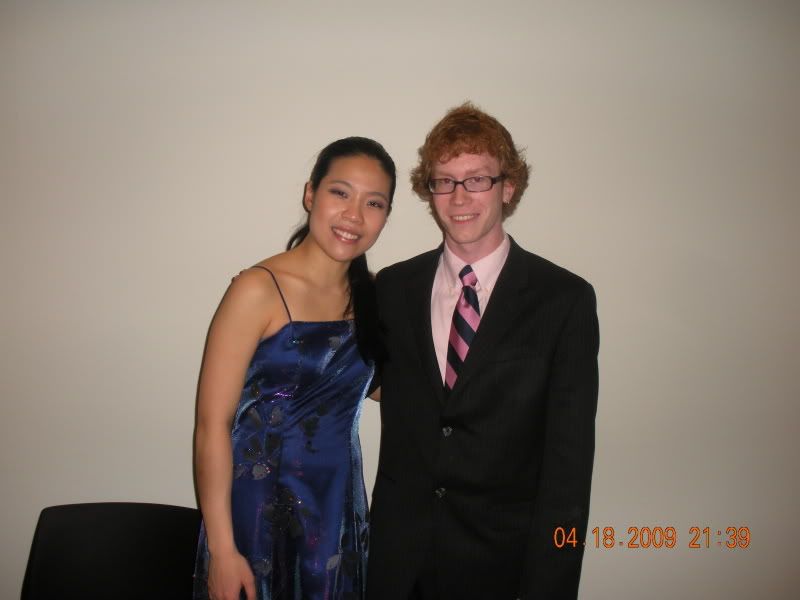 Has anybody else here heard any of her recordings?