Moderators: pianolady, techneut, robert
Anyone can guide me to play this score correctly?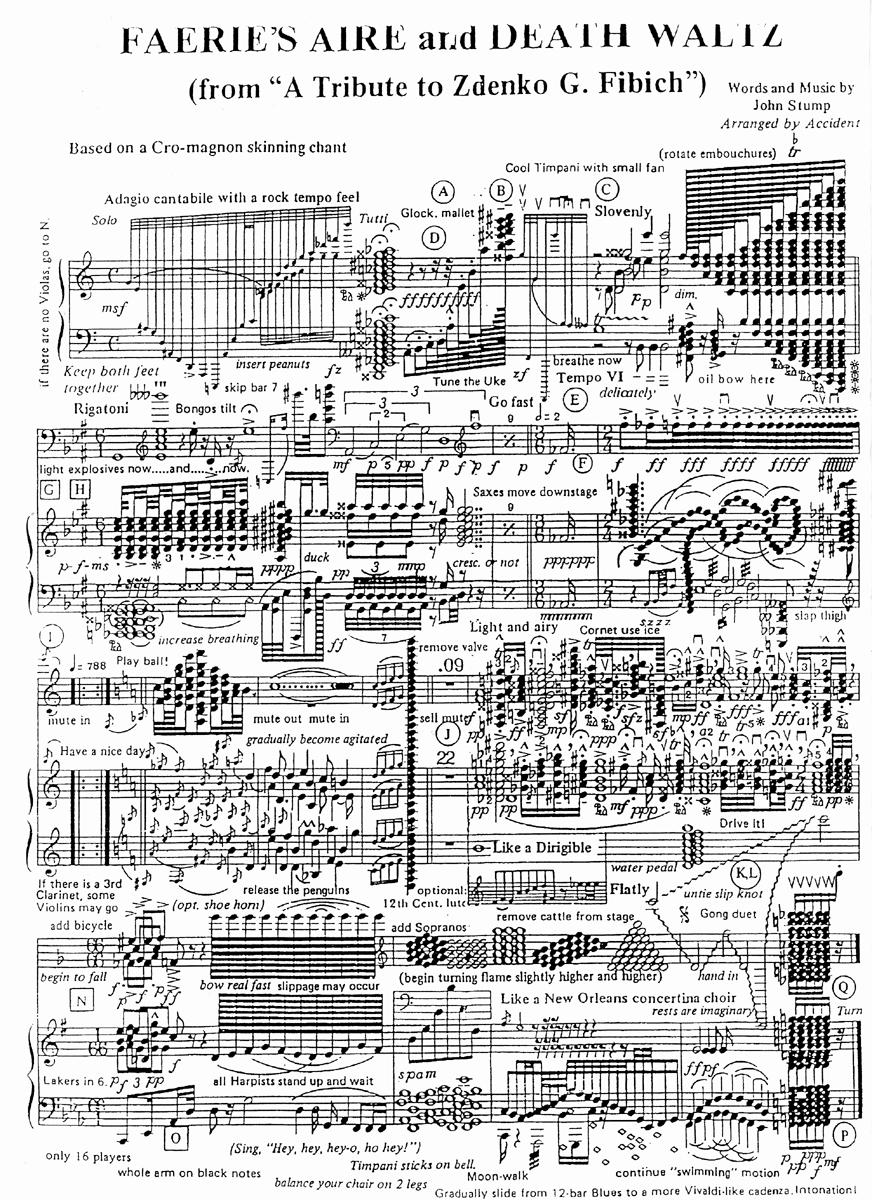 ---
---
Posts: 129
Joined: Wed Jun 14, 2006 3:30 pm
Location: Cedarville University
Contact:
pshhhh, if you can't play that petty piece, you might as well give up...
---
---
Where is the cat handle? And do you see the three-eyed monster at the end? Oh my!
---
Hilarious! Glad nobody was around to hear me snort.
---
Here now, Cydonia ? Can't you read ? The kind composer wrote ample performing directions. Put both feet on the floor and the arm on all the black keys. Simple ! But for fear of ruining the entire performance, DO NOT FORGET to remove the cattle from the stage.
---
---
Who is online
Users browsing this forum: No registered users and 2 guests